HEALTHY MIND, HEALTHY COMPANY
PSYCHOLOGICAL SUPPORT AT A CLICK AWAY
HEALTHY MIND, HEALTHY COMPANY

PSYCHOLOGICAL

SUPPORT AT A CLICK AWAY

At TEAM 24 app you can access all psychological support services anonymously and confidentially.

AT THE TEAM 24 APP YOU CAN

TALK

IN PSYCHOLOGICAL SUPPORT CHAT

Exchange real-time text messages with one of our psychologists.

CALL

THE PSYCHOLOGICAL SUPPORT LINE

Voice chat, in real time, with one of our psychologists.

MAKE

PSYCHOLOGY VIDEO CONSULTATIONS

Schedule and make online psychology consultations with a psychologist.

ACCESS

WELL-BEING CONTENT

Enjoy various contents to promote psychological, physical and emotional well-being.
Trusted by leading companies: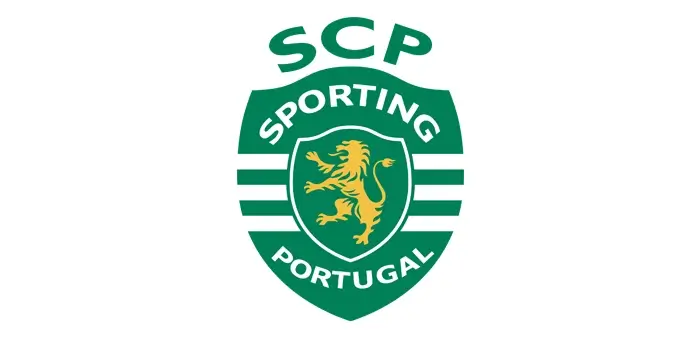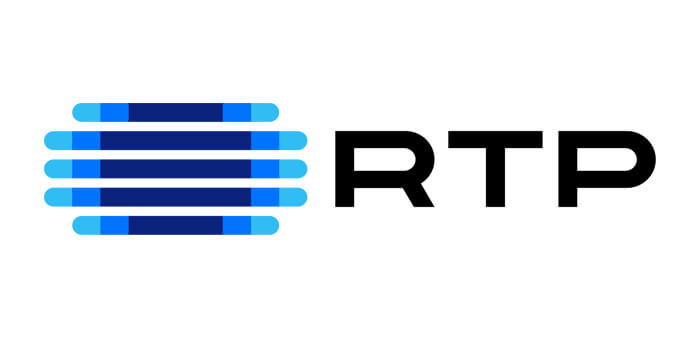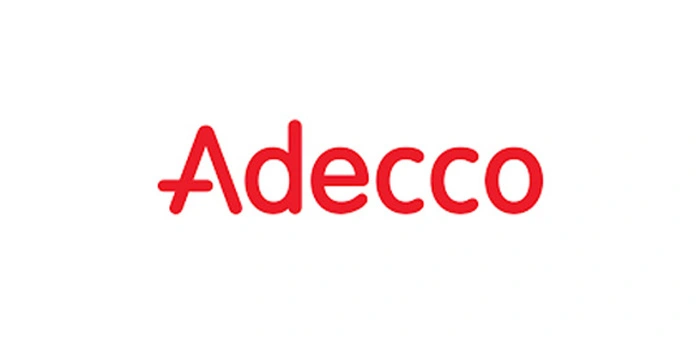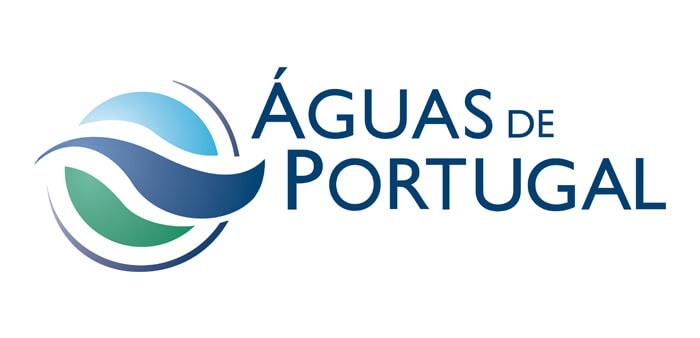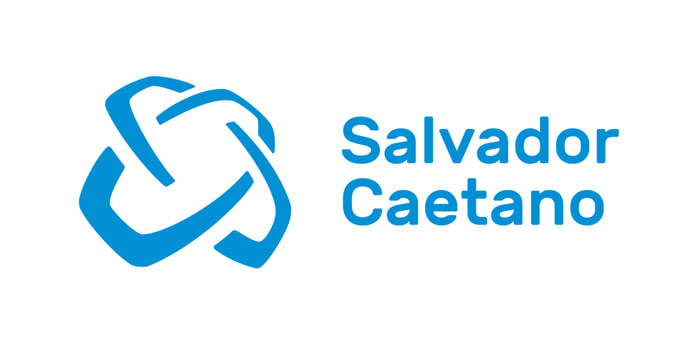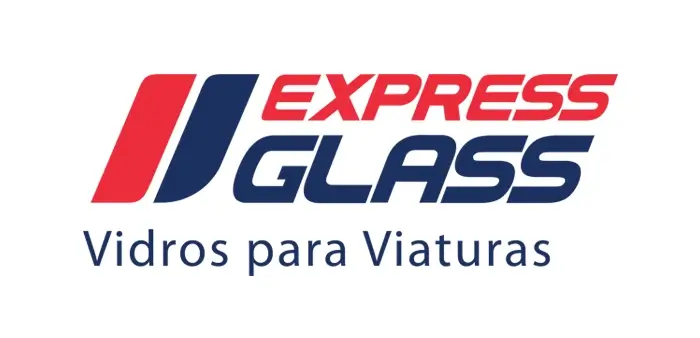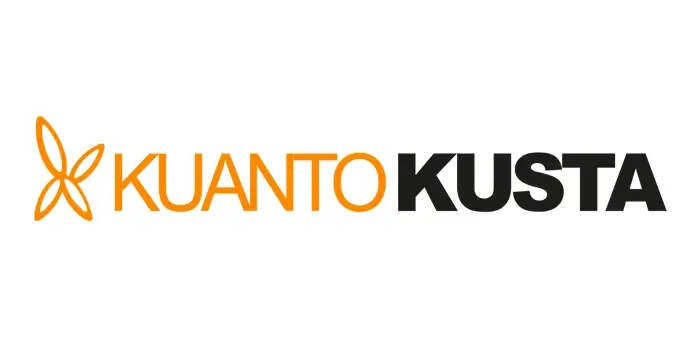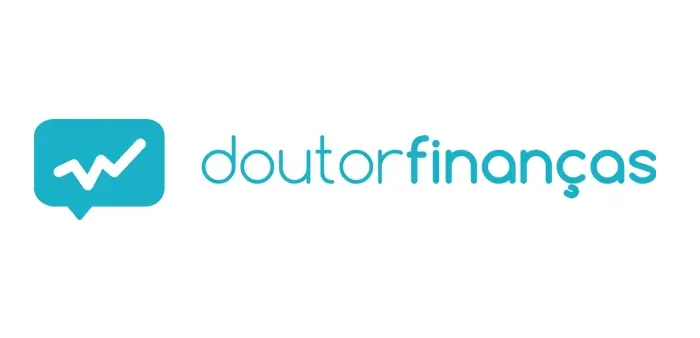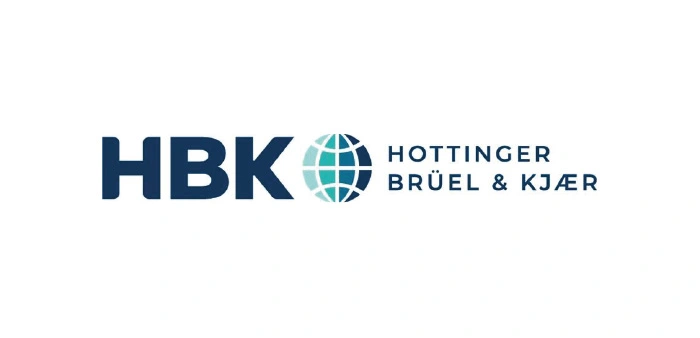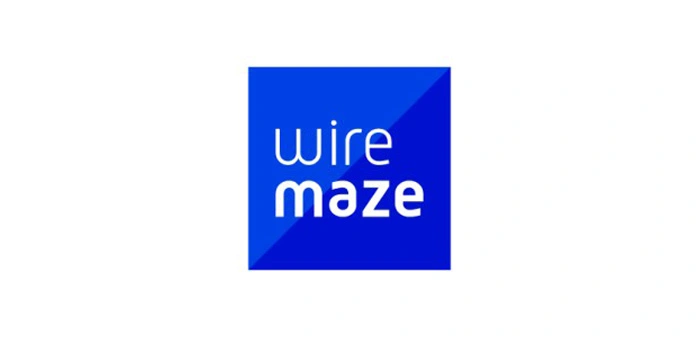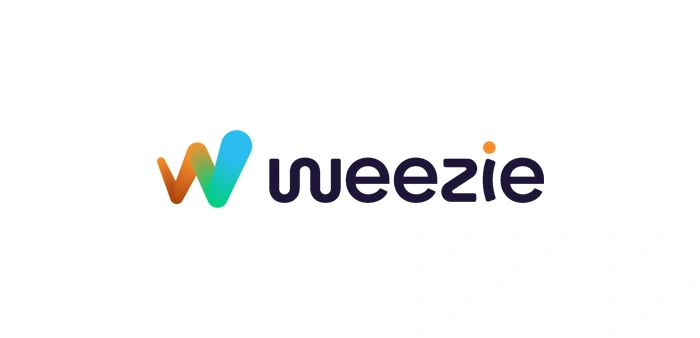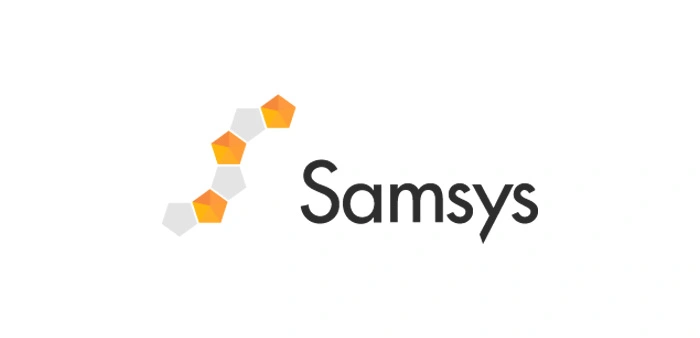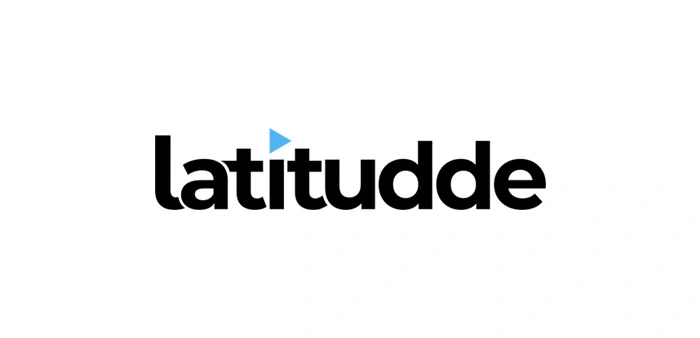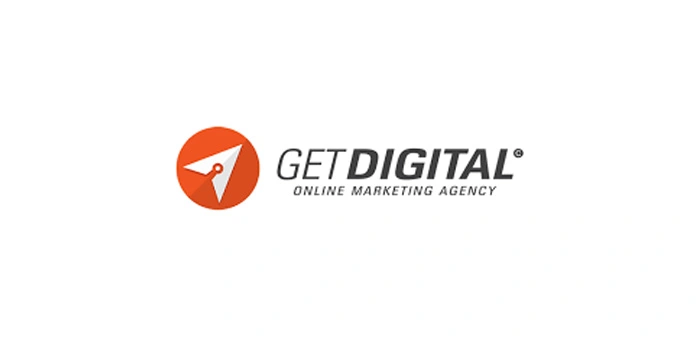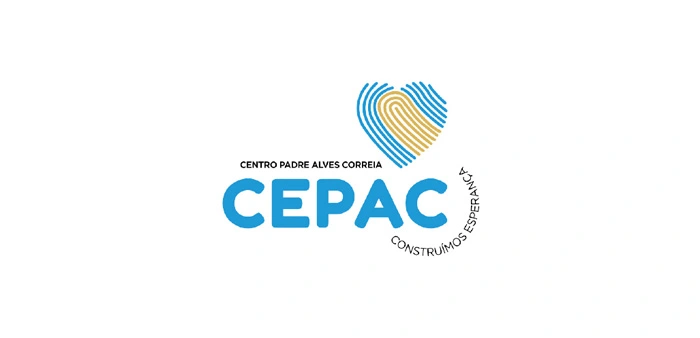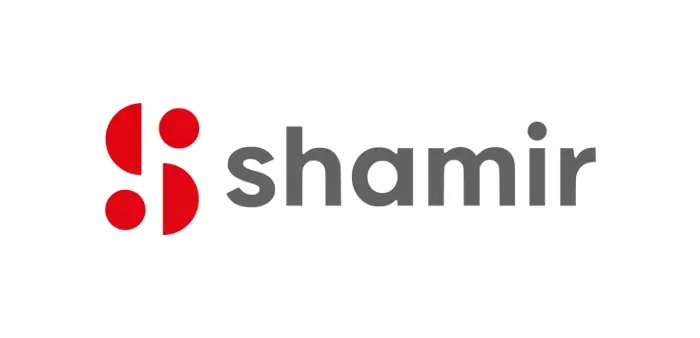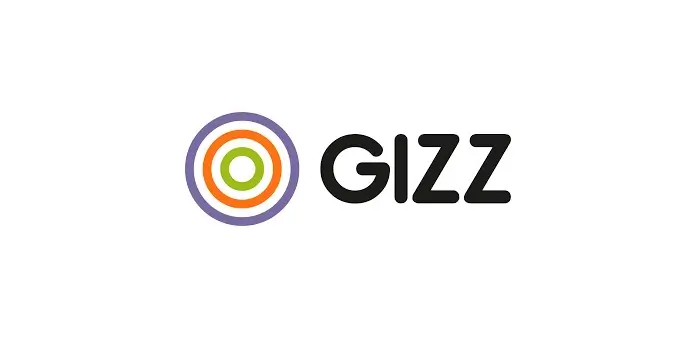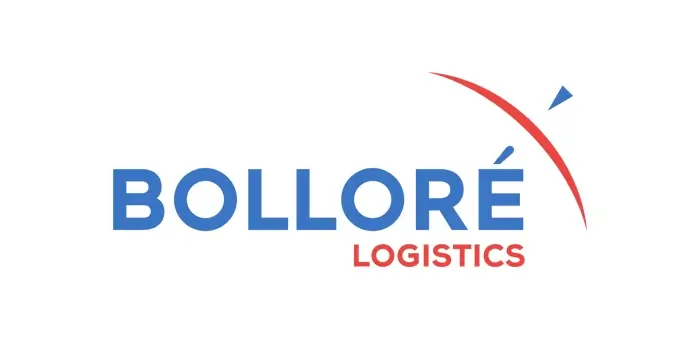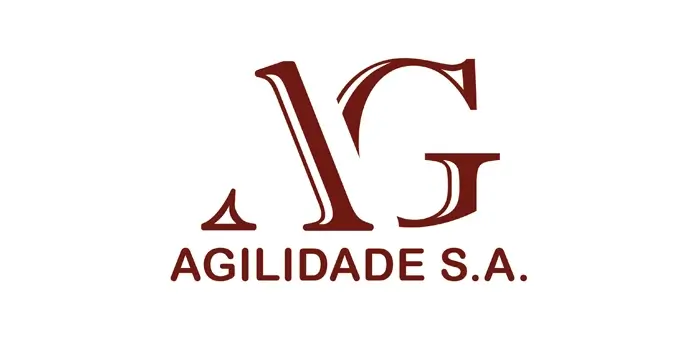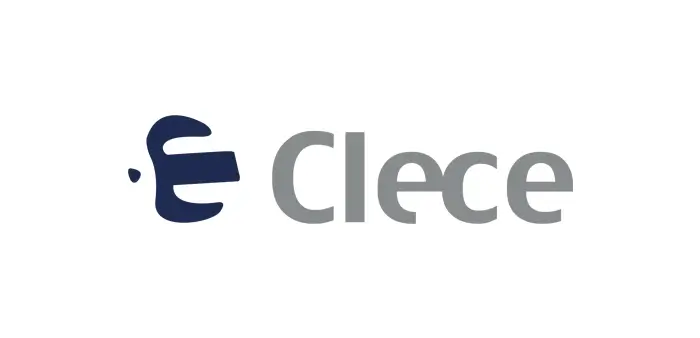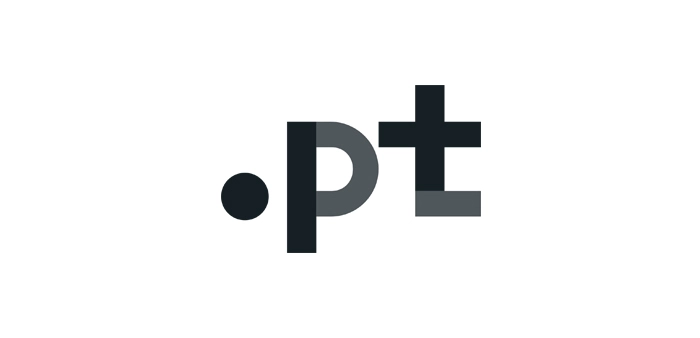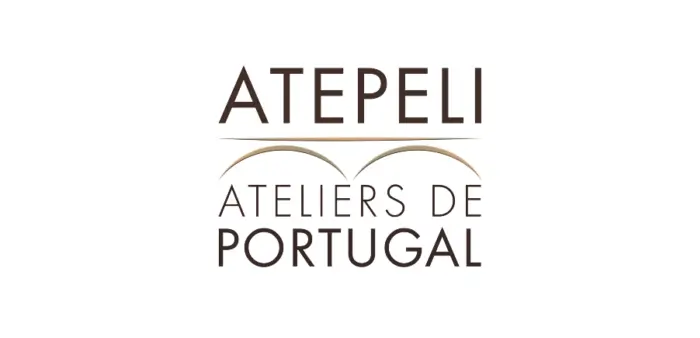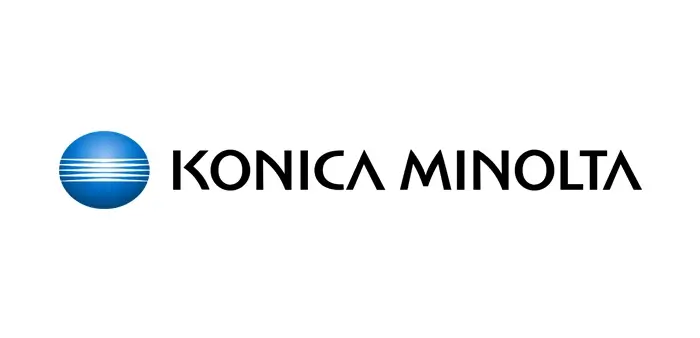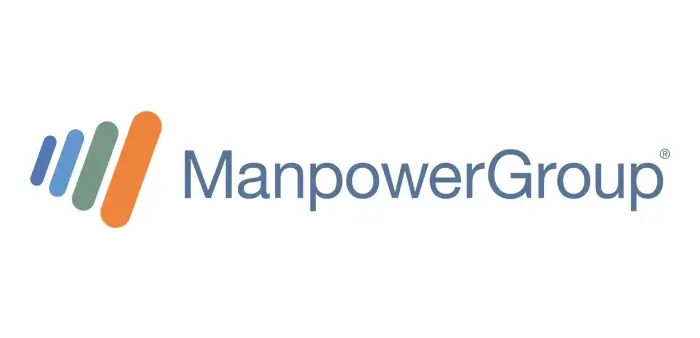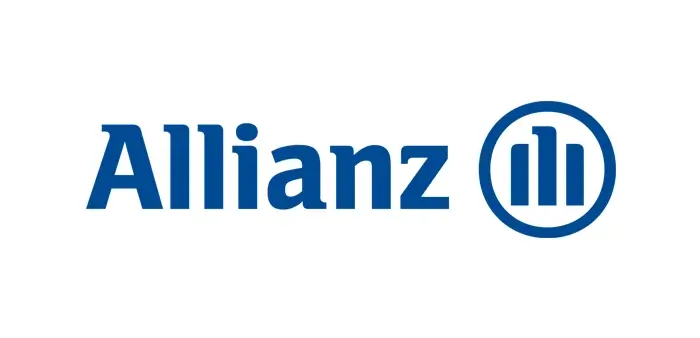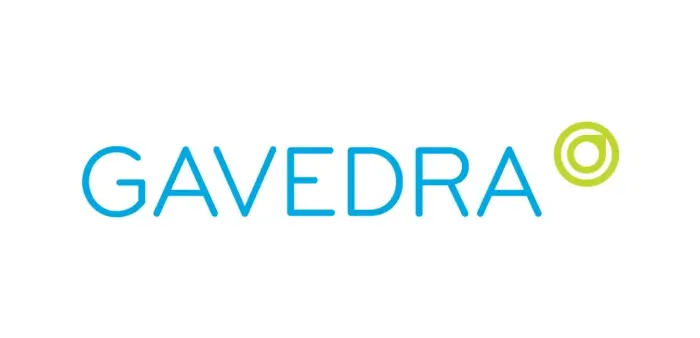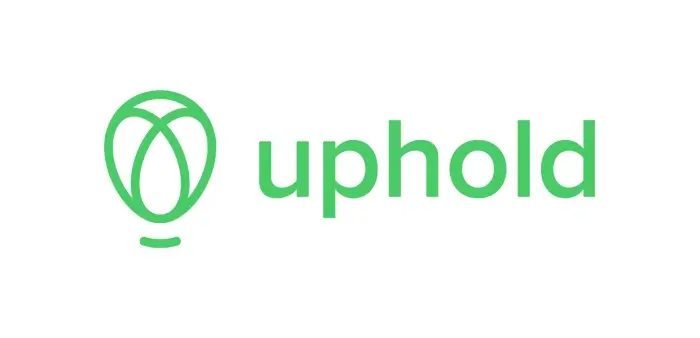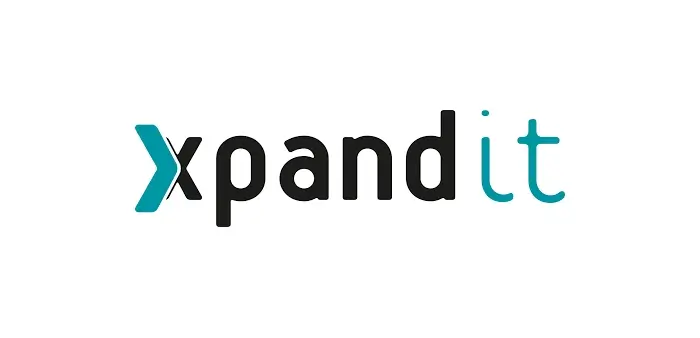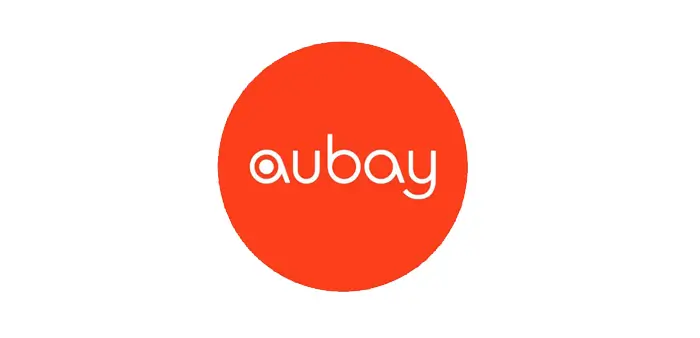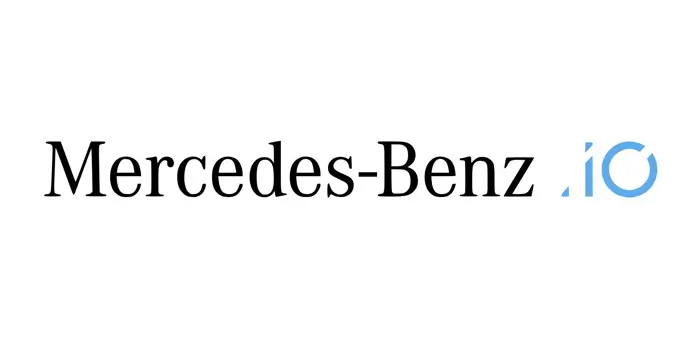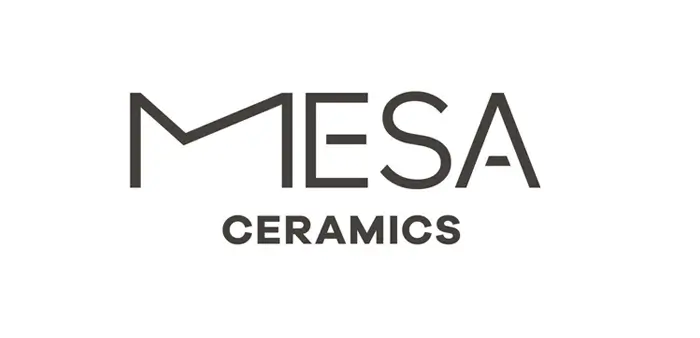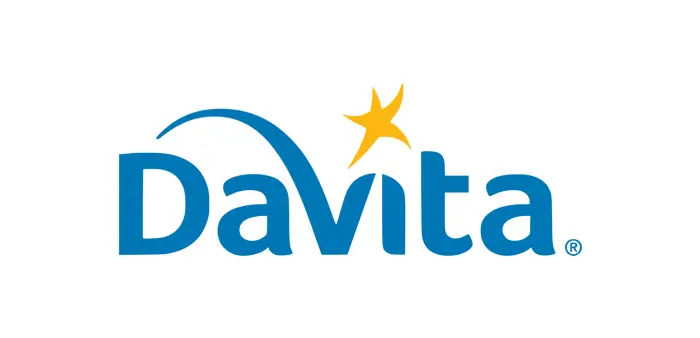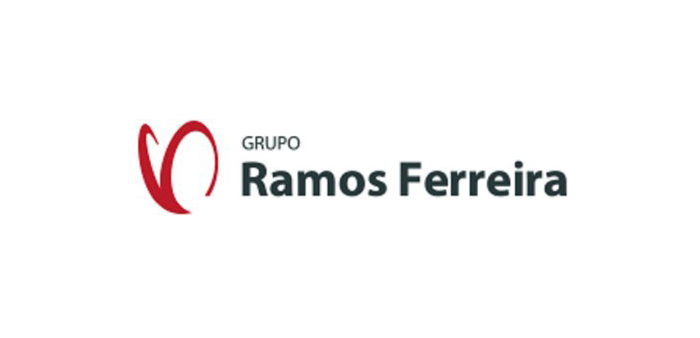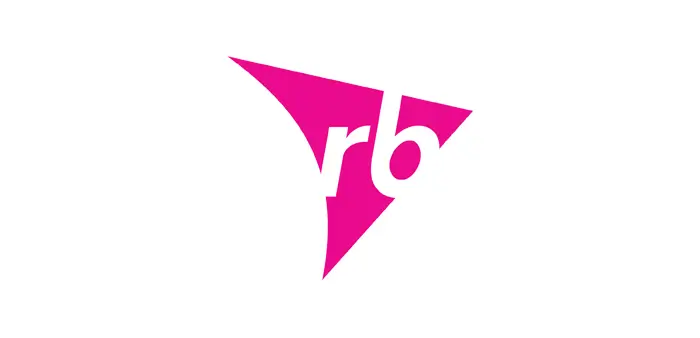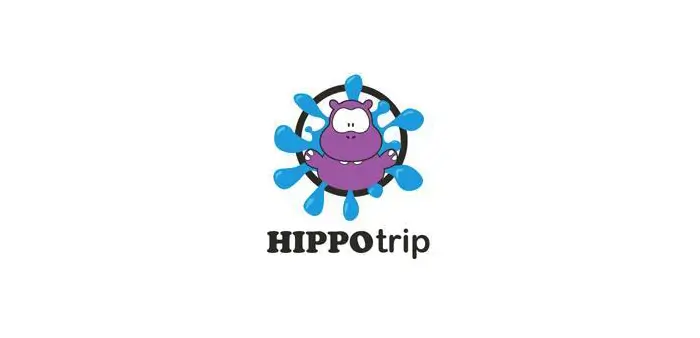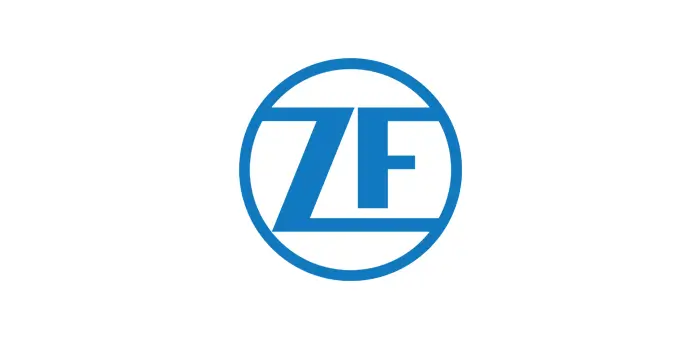 Our psychological support plans were designed to be quick to implement, easy to use and with an effective return on investment.
Choose the plan that best suits your organization.
"Quanto mais trabalhava, mais feliz era"
Do entusiasmo ao burnout, qual o papel das empresas?
"MENTE SÃ, EMPRESA SÔ
As empresas se consciencializaram da importância de cuidar da saúde mental das suas pessoas
"A AUSÊNCIA QUE FAZ BEM À SAÚDE"
Há vários estudos que comprovam que o descanso, através de pausas frequentes, aumentam a produtividade dos trabalhadores.
"A NOSSA MISSÃO É LEVAR A SAÚDE MENTAL AO MAIOR NÚMERO DE PESSOAS POSSÍVEL"
O bem-estar psicológico é um forte contributo para melhorar o desempenho profissional.
ABOUT US
We are a team of specialized professionals dedicated to promoting the well-being and MENTAL HEALTH of your company's employees
"Mental Health is a right. Access to psychological support should be easy, immediate, and free. That was our goal when we built Team 24. This is our mission: to bring mental health to as many people as possible!"
Ana Ruivo, COO and Co-Founder